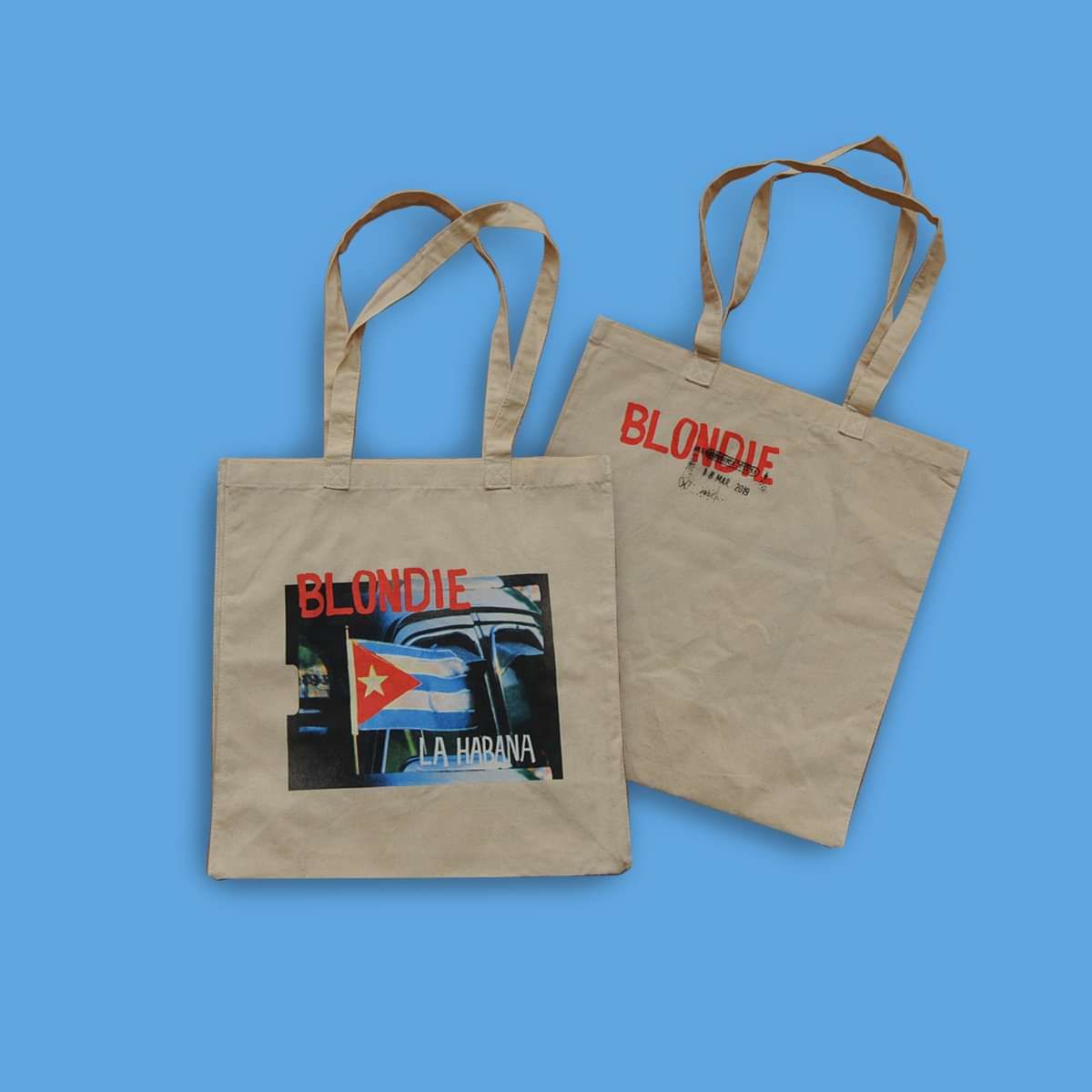 HAVANA PASSPORT FLAG TOTEBAG
Ships from the USA
Two-sided print on canvas gusseted tote bag. One side has an image of a Cuban passport stamp, the other side has a film still of the Cuban Flag.
Fabric: 100% cotton canvas
Feature: 23¼" self-fabric straps 14.5"W x 15.5"H x 7"D
Designed by filmmaker Rob Roth for the Havana inspired Vivir En La Habana capsule.