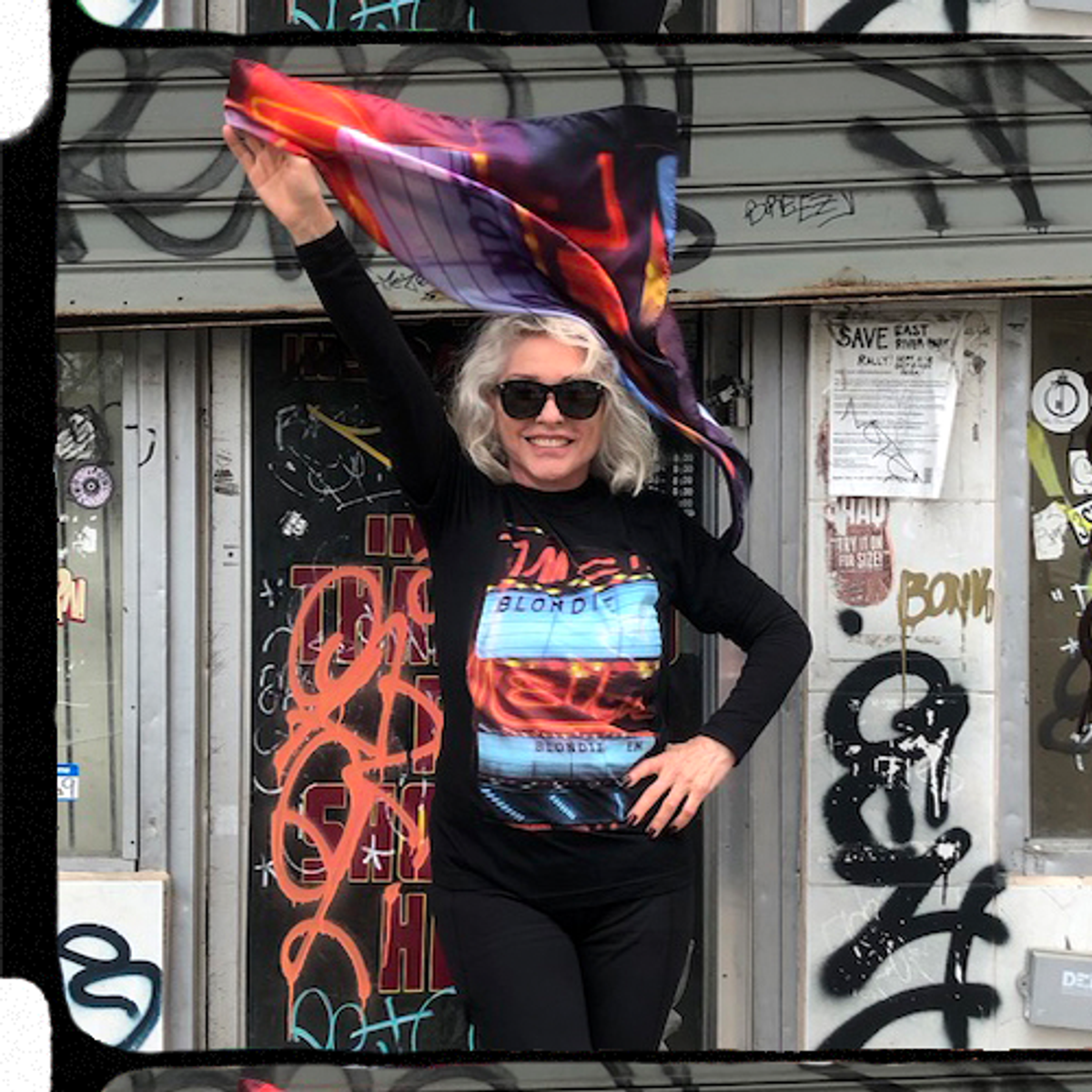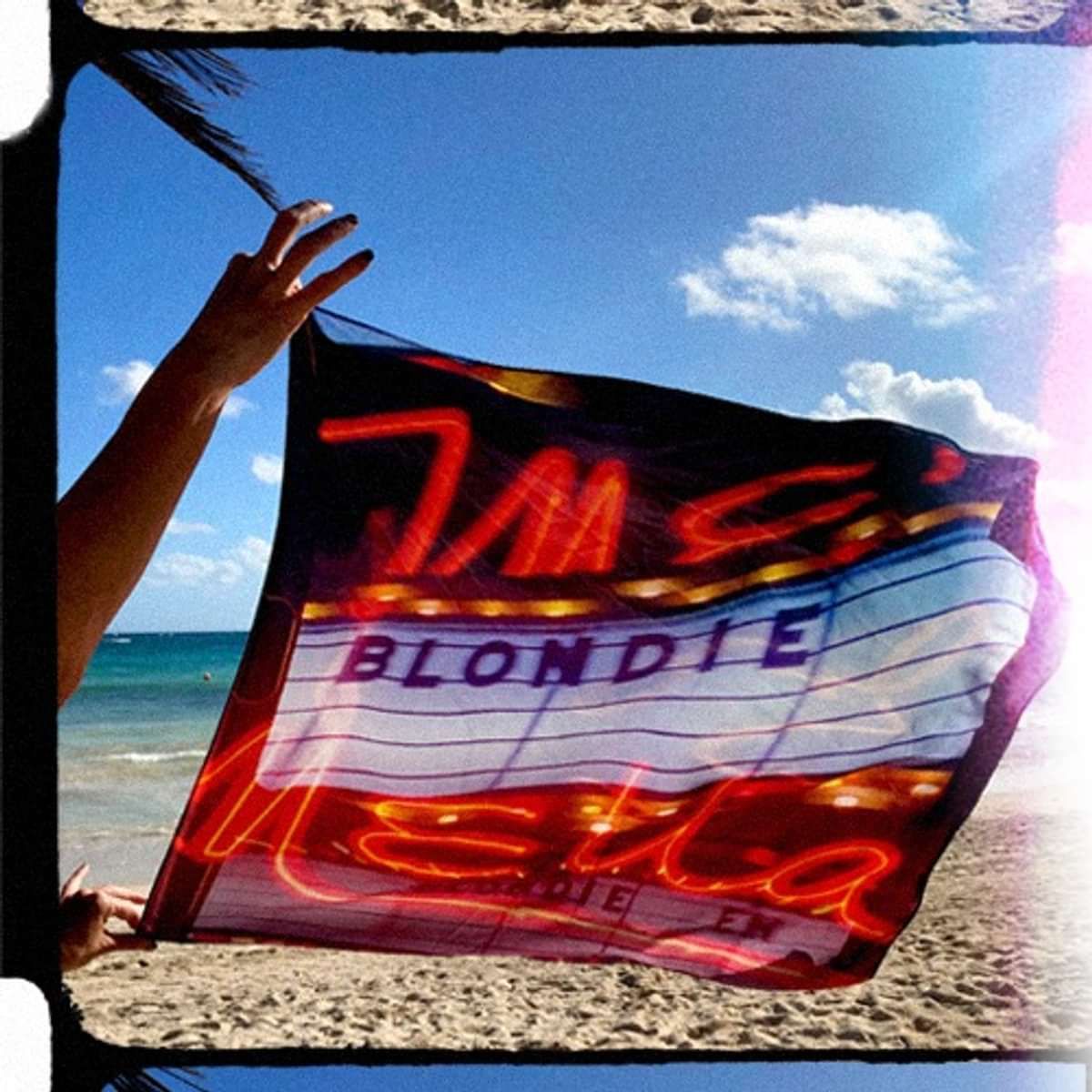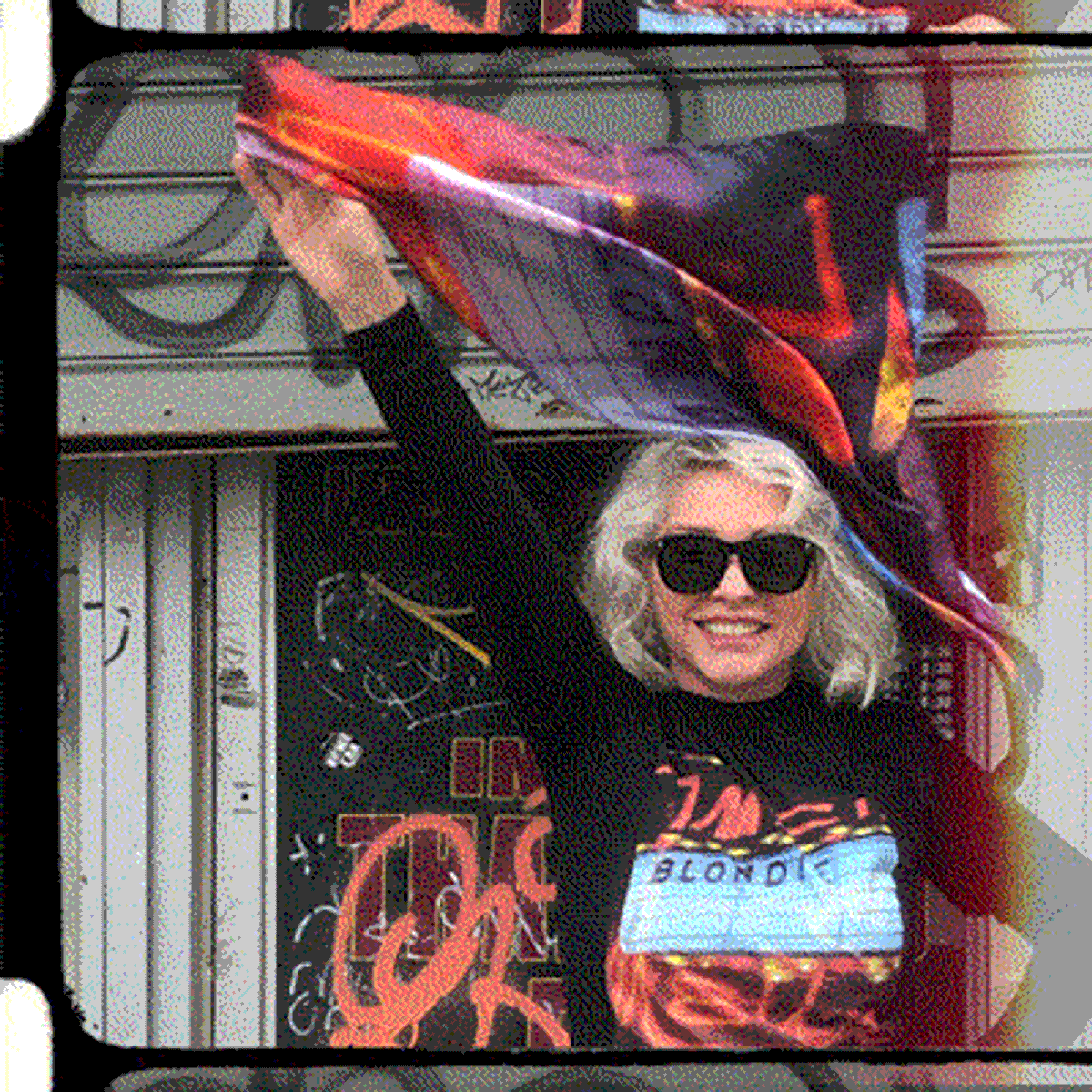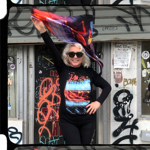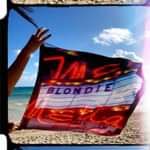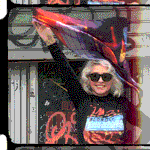 MARQUEE SILK SCARF
Film still featuring the marquee from the Teatro Mella theater Blondie played in Havana.
Last order date for Christmas delivery (recommended but not guaranteed) is December 7th. After this date, orders will be dispatched but may not arrive in time for Christmas.
Ships from the USA
30 x 30 inches made of silk
Designed by filmmaker Rob Roth for the Havana inspired Vivir En La Habana capsule.